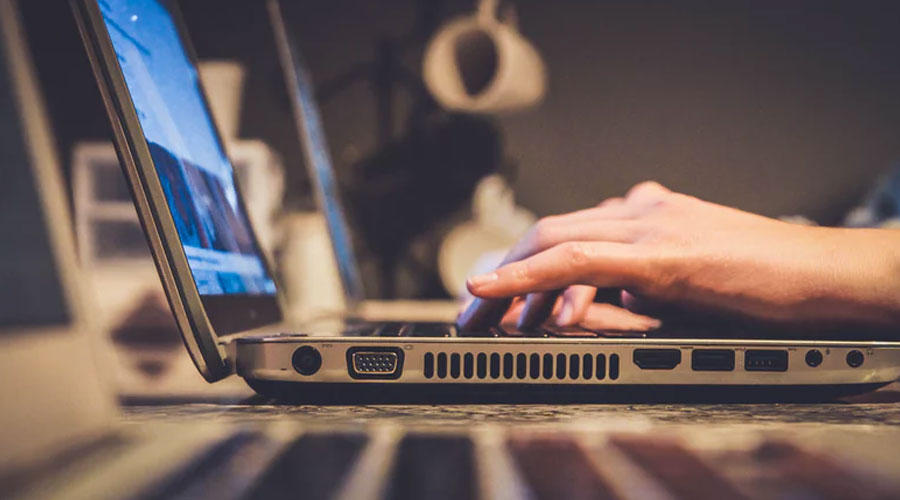 3 Tips in 2018 To Stay Safe Online
Hacks, scams, malware and fraud are on the rise and unfortunately this will continue as time goes on with scammers finding new ways to take advantage. Internet connected appliances (such as WiFi sockets, locks and lights) has opened us up to even great risks.
However, taking a few small steps can go a long way to protect you. Below are a few points to follow:
Create complex passwords
Strong and unique passwords is the best way to keep you safe
Never send sensitive information over a public network. This includes coffee shops, restaurants, shopping centers and more.
Keep all your software up to date
Don't open links randomly on the web or in emails/messages from people you don't know
If something on the internet is too good to be true, then it is.
When purchasing anything online, make sure the website address begins with 'https' and not 'http'. This means your connection is secure.
Don't share any sensitive info or material over the internet. This includes Facebook, Snapchat, WhatsApp and more.
Have I missed anything? Leave comments below!