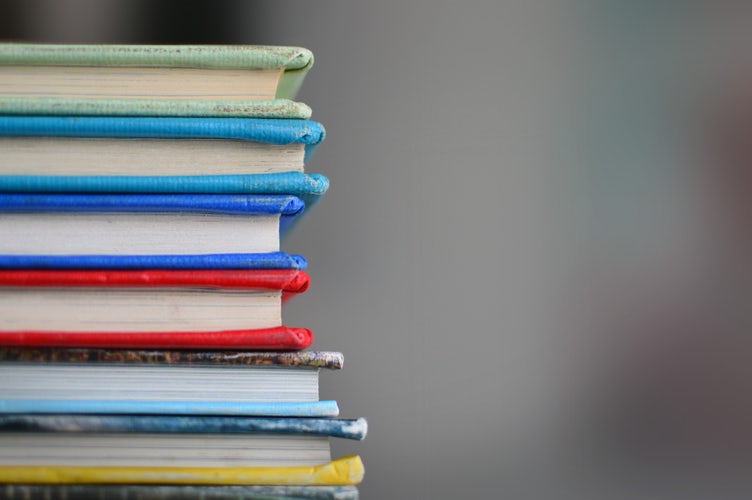 5 Things to Do Before You Choose a University
Attend open days
Even with the information you have access to online, it is a great idea to go and see the universities for yourself. There are lots of current students at these events, who are happy to share their experiences of university life. Open days are spread throughout the year, so you should be able to find a suitable day for you. Ask lots of questions and make the most of your time!
Choose a course you enjoy
This is the most important point on the list! A way to make sure you're choosing a course that you would like to study for 3 plus years, is by finding out as much information about the course. Check the units/modules that are taught and try to get some experience in that area.
Be financially prepared (May need a calculator for this one)
Have a look at all the funding that is available for you including: tuition fee loans, maintenance loans, bursaries and scholarships. Also, work out annual costs for staying at university with travel, food and bill expenses or commuting costs. You could set a budget for each term.
List the pros and cons
If you have a couple of universities in mind, make a list of the pros and cons for each one. You could make a table on Word/Excel and score each university on different factors. Go for the university that comes out on top!
Have a back-up option
Sometimes things don't go how we expect, so it's good to have a second option for university/course. Note down the details of the important contact numbers and course codes, so you have them ready for when you receive your results.
Best of luck!
Have I missed anything? Leave comments below!