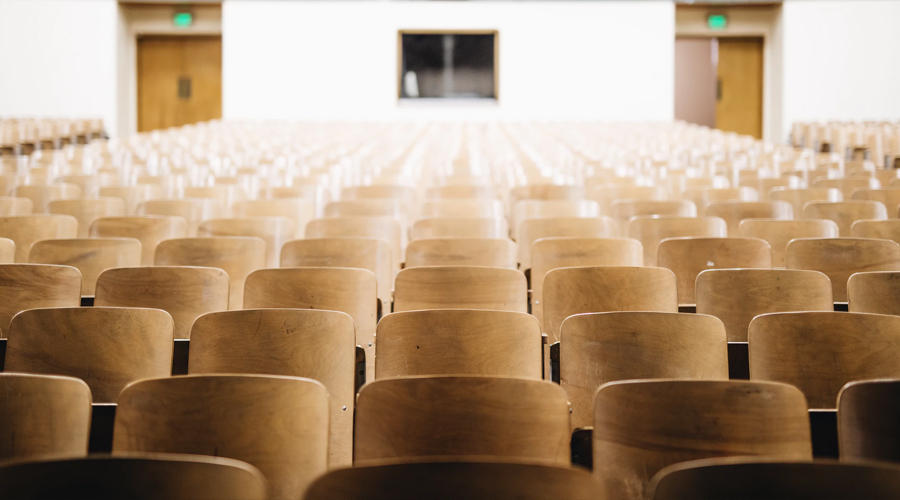 Choosing a School for Your Child
I have spoken with several teachers on how they go about choosing the right school for their child and the following is a summary of what they shared with me:
Review the website, Ofsted reports and exam results, is always a good start.
Its important to go to the open days with your child as this will give you and your child a sense of how you both feel about the school.
Try to arrange a visit to the school during the daytime, as this will provide you with invaluable information on how the school operates in a normal setting. You may also get an opportunity to speak to staff and students. Observe how the staff and children are interacting with each other, including:

Is there mutual respect between teachers and students
Do students seem happy, safe and enjoying themselves
Do students seem proud of their school and of course their uniform
Overall, don't rely on word of mouth, although this is useful, go and see for yourself and then decide with your child.
BMWT would like to hear from you on what you looked for when choosing a school for your child. Leave your comments below.